Our misson
Sustainable & Reliable EV charging infrastructure is key driver for mass EV adoption. We are leading Electric Vehicle Charging Station provider in India. 
Volttic mission is to minimize the CO2 emission by adoption of  battery operated vehicle. In this line Volttic provide Bharat AC, Bharat DC & DC Fast Electric Vehicle Charging station with CMS & Mobile app for EV Driver. Electric vehicle are the best solution to curb the pollution as well help to reduce the country fuel import bill.
Volttic team aim to provide technology enabled and safe Electric Vehicle charging station services to our esteem clients .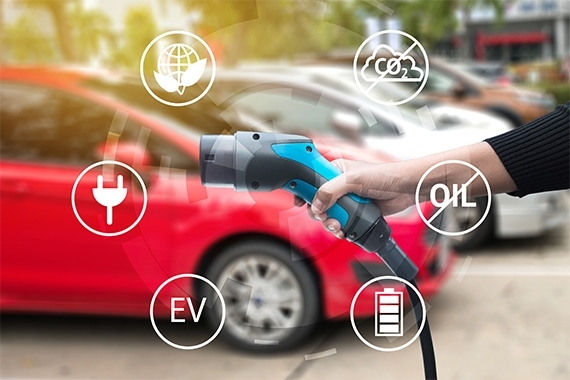 Who We are
We are Volttians who choose to promote the green technology adoption in renewables and Electric vehicles in mobility revolution. We are young dynamic & electrified technocrats who want to contribute our society & nation for transition to low carbon mobility and sustainable energy solutions.
We are passionate team players believe in science & technology innovations and at the same time  providing a platform for deserving  to exhibit their talent through our engagements
Meet The Team
Surendra Singh
Head Projects
Electrical engineering background professional with core expertise in the Chargers and solar, Handled execution of large projects of solar & electrical sub station and chargers.